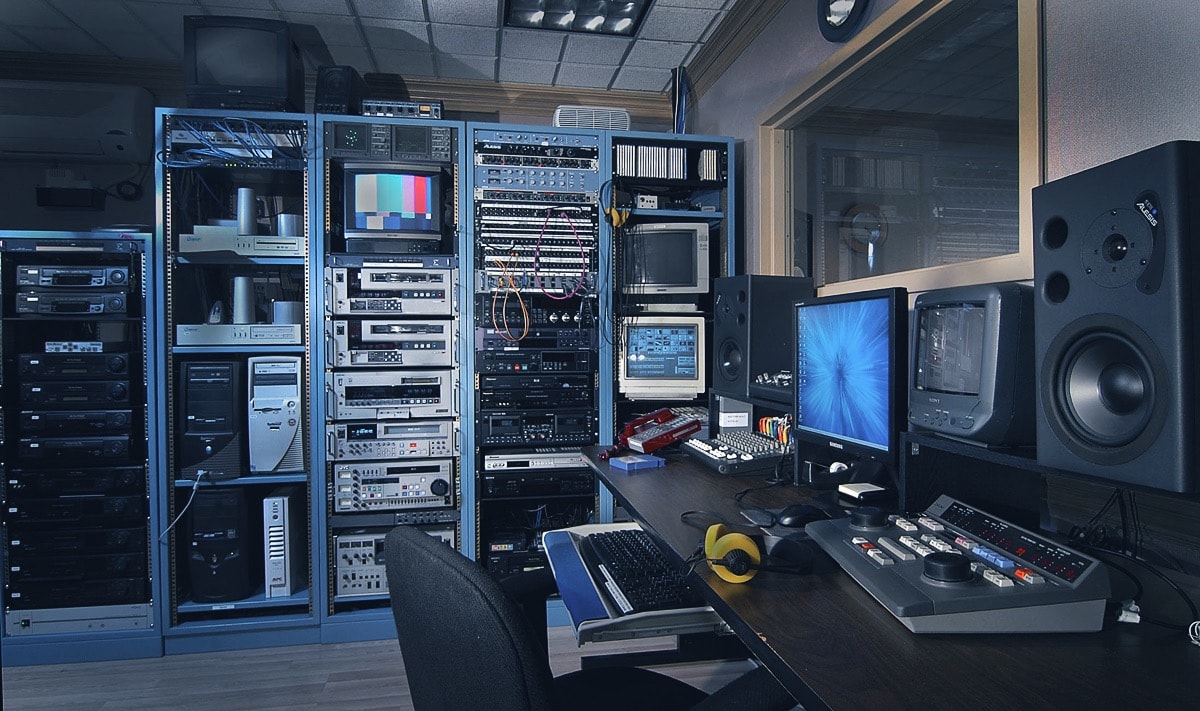 Video Production
The way we approach production is different from everyone else. We act like an advertising agency for video production. We do our homework to learn about our clients, their business and the market. Then we translate that knowledge into videos that are engaging and effective. It's the way we have always worked, and it's why we have been an industry leader in this competitive business for over 30 years. What does this mean exactly? We take care of every step of the process from designing the production, to scripting, shooting, editing, graphics, narration and distribution. We do it all with the goal of making the most effective video at the lowest cost.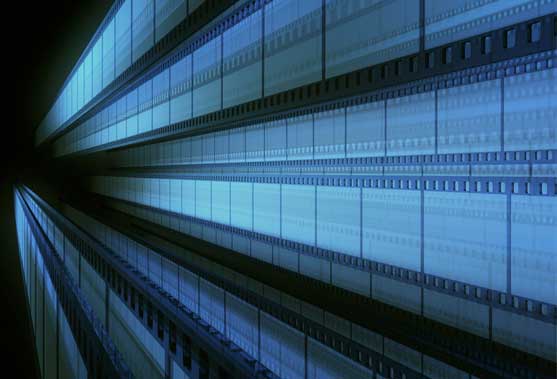 Shoot
There is no substitute for shooting experience, and we have over three decades of it. But a good shoot is more than experience and the right equipment, it's knowing how to work with people so they look and sound their best. We have worked with the CEOs of large companies like Honeywell and Ford, as well as hundreds of other people, both at home and around the world. We know how to get great results while keeping the experience smooth and efficient for everyone. We own our equipment, from DSLR's to HD cameras and lenses, lights, and wired and wireless audio equipment. That, combined with small efficient crews, helps keep the cost down, and the output up. Our shoots average 50% or less of what our competitors charge.
Edit
Editing is about content, but it's also timing, pace and style.  There is no substitute for experience.  We have edited programs for PBS, broadcast television, feature films and hundreds of corporate videos in our three comfortable edit suites.    We use Adobe and Final Cut edit systems along with our extensive music library. Our studio has a voice booth for recording narration and all the other features that you would expect in a professional facility. Our workspace is in an office complex, close to a direct train from New York. It even has a kitchen. You and your clients can work in our offices, or remotely.  Either way, you will get the results you hoped for in a process that's efficient, cost-effective and smooth for everyone.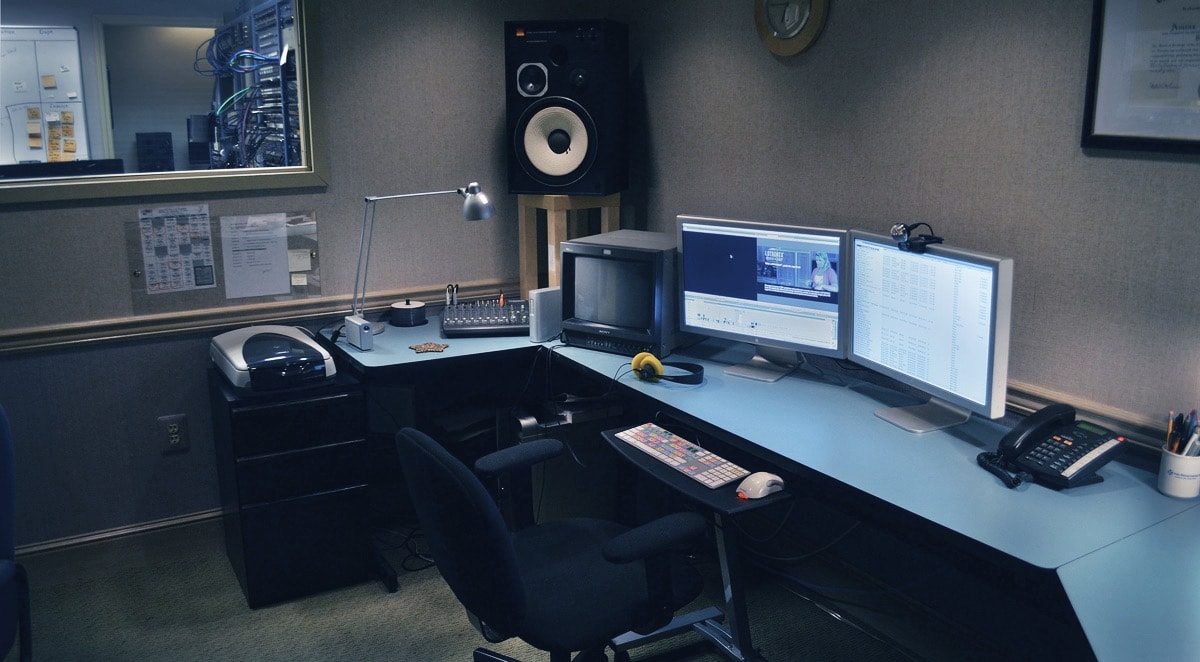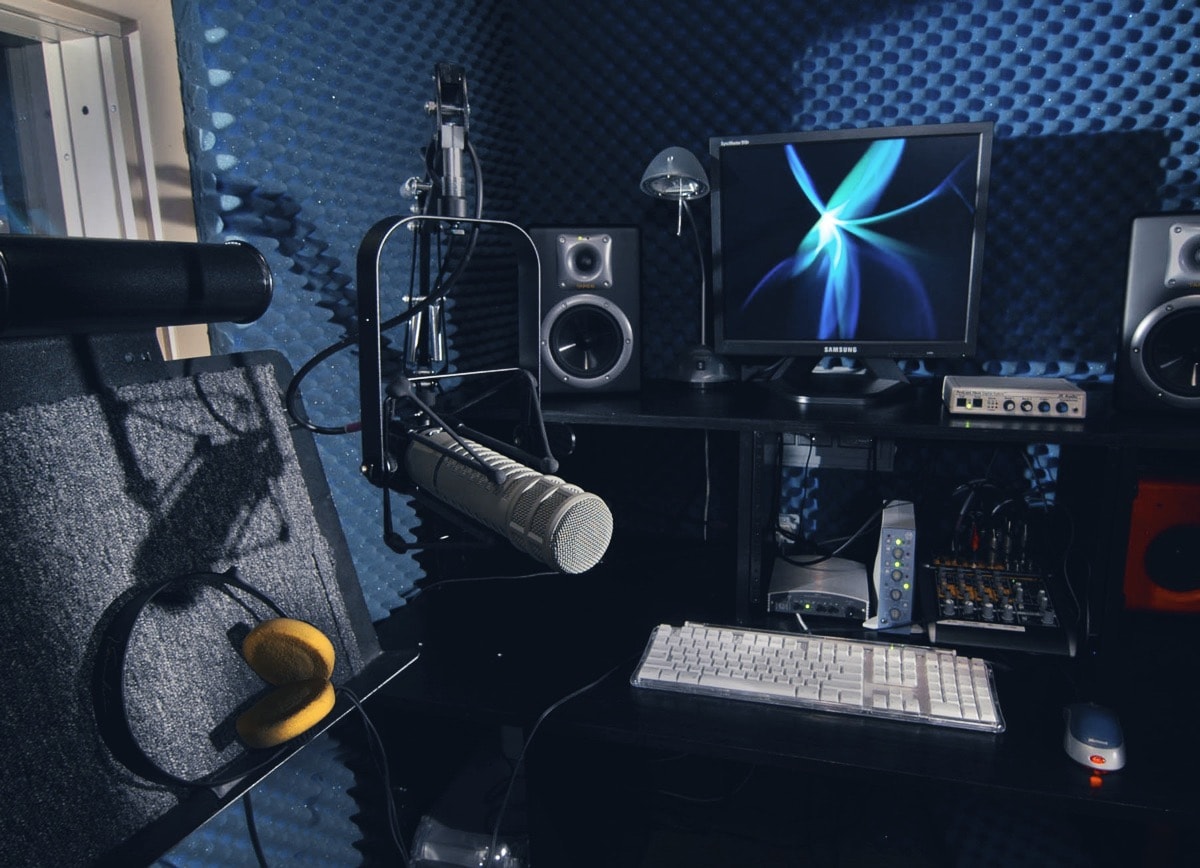 Complete
We are more than just video, we are a complete media production company.  We are not just shooters and editors, we are your partner and co-producer.  We will make sure your message is effective and gets the job done. Over the decades we have been doing this, we have become really good at the many different skills needed to create a great message, like drone shooting, graphics and animation, music, casting  and recording voice talent.  We have made videos in German, Mandarin, Portuguese, Spanish, Japanese and even British English. If a task needs to be done to make your production great, chances are we can make it happen.
Stream
We can live stream anything on a scalable public or private platform for the world to see. Whether it's a single camera video stream of a medical school graduation at Lincoln Center in New York, or a talk-show style President's Roundtable program from a 42nd Street Theater (using multiple cameras, live graphics, video playback and sound mixing), we have the experience and equipment to make your video stream a success. Your event is important. Make sure you choose a company with a proven track record, to ensure that your live stream is clear and compelling for every viewer on every platform, from computers to tablets and even smart phones.